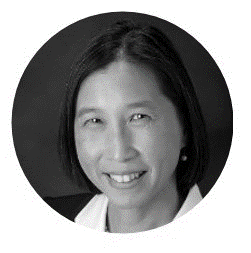 Irene Strohbeen is an innovation management and new product development expert with over 20 years of experience in managing and directing Product, Technology, and New Business Development at a Fortune 100 consumer products company.  During her management tenure, Irene effectively managed several prolific serial innovators with deep technical expertise in process and product fundamentals. Many of the resulting inventions and patents had significant impact on business results. She is currently principal of Irene Strohbeen and Associates, LLC, providing innovation support services to small and mid-sized businesses seeking to improve their innovation processes. Irene also provides her services to individual inventors who want to capitalize on their inventions.  Irene's success lies with her ability to understand people and their needs, whether a potential customer whose unmet needs might represent a business opportunity, or an inventor client who would benefit from coaching and mentoring.
Irene holds a Master of Science degree in Chemical Engineering from the University of Illinois at Urbana-Champaign and a Bachelor of Arts degree in Chemistry and Mathematics from Lawrence University. She is a certified New Product Development Professional by the Product Development Management Association.
Additionally, Irene is currently co-President for Mid-Day Women's Alliance, a business women's group in Appleton, Wisconsin and serves on the Boards of Directors for the Women's Fund for the Fox Valley Region and the League of Women Voters of Appleton. She is also a Board director for the alumni association of Lawrence University and a past board member for the Paper Industry International Hall of Fame and Paper Discovery Center.